As always, I hope this message finds you well!
Here we are, on the verge of another year, and I for one am excited for what's to come. Optimism is way more fun than pessimism and there is usually far more to be excited about than we often realize. Just because 2023 isn't a unique year in number, that doesn't mean it can't be a banner year for you!
Savannah is the Friendliest City (Conde Nast Traveler)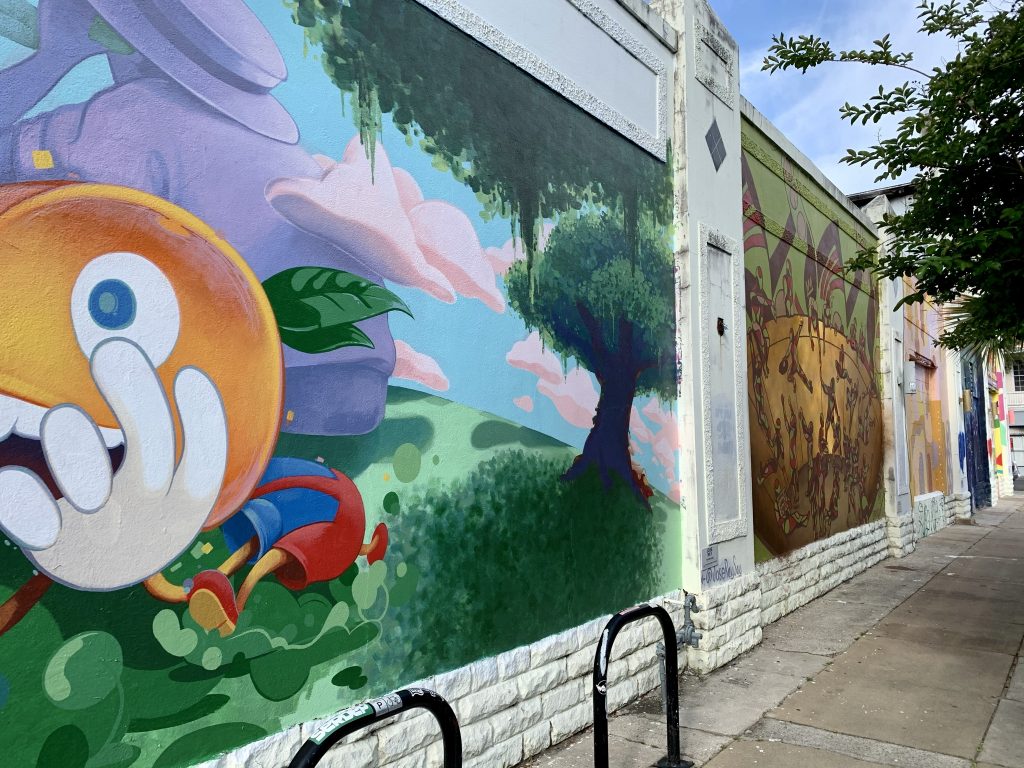 Savannah has racked up many awards over the last several years, including one of Time's 100 World's Greatest Places. Multiple publications have recognized us as a top U.S. city to live and/or visit. However, this latest award may be the one we are most proud of!
NEW YEARS RECIPES
Enjoy these with friends and family or curled up on the couch watching your favorite movie or show!
11 Ways to Celebrate New Year's Eve in Savannah
There are so many ways to celebrate, but these are some great ideas if you are in the Savannah area.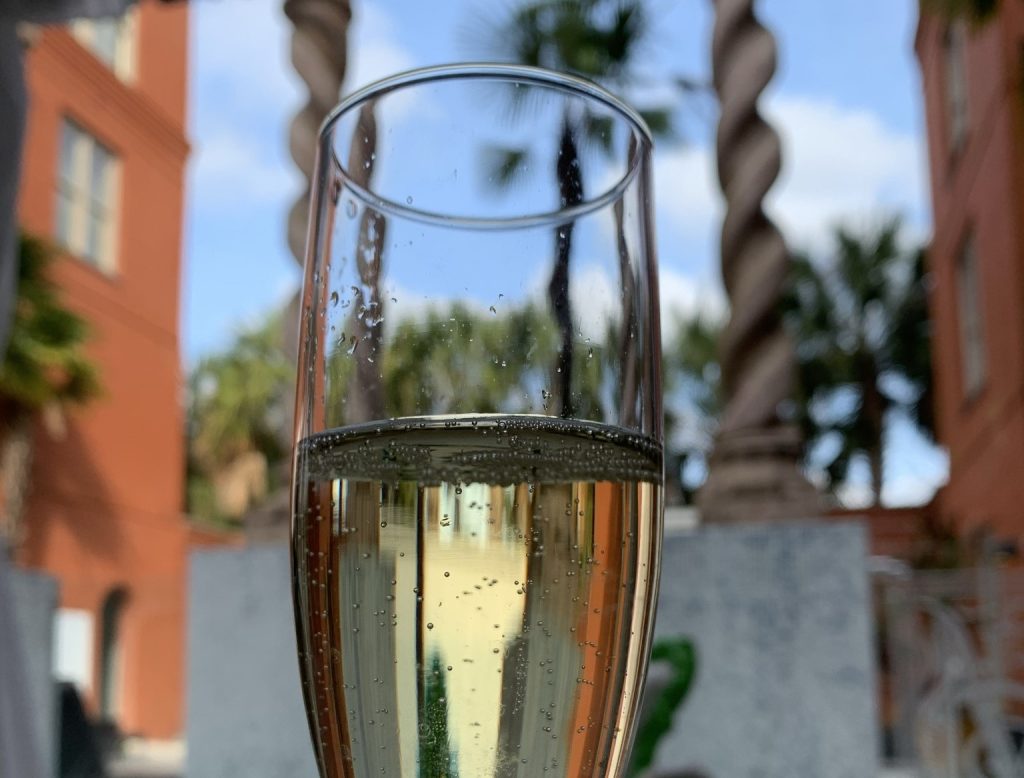 In 2023, be positive, be friendly, and be YOU!
A special wish just for you! (click to view)